И о Гаваях
Нет, не про вулкан: Причиной ложной тревоги о приближении баллистических ракет стал бардак. По итогам, одного уволили, другой сам ушел.

Тем временем, Тулси Габбард объяснила, почему она голосовала против NDAA:

"From Iraq, to Libya, to Syria, and beyond, we've seen the death and destruction caused by leaders who ignore the high cost of war and perpetuate costly counterproductive regime change wars that destroy people's lives and drain resources so critically needed in our communities here at home," Gabbard said in the statement.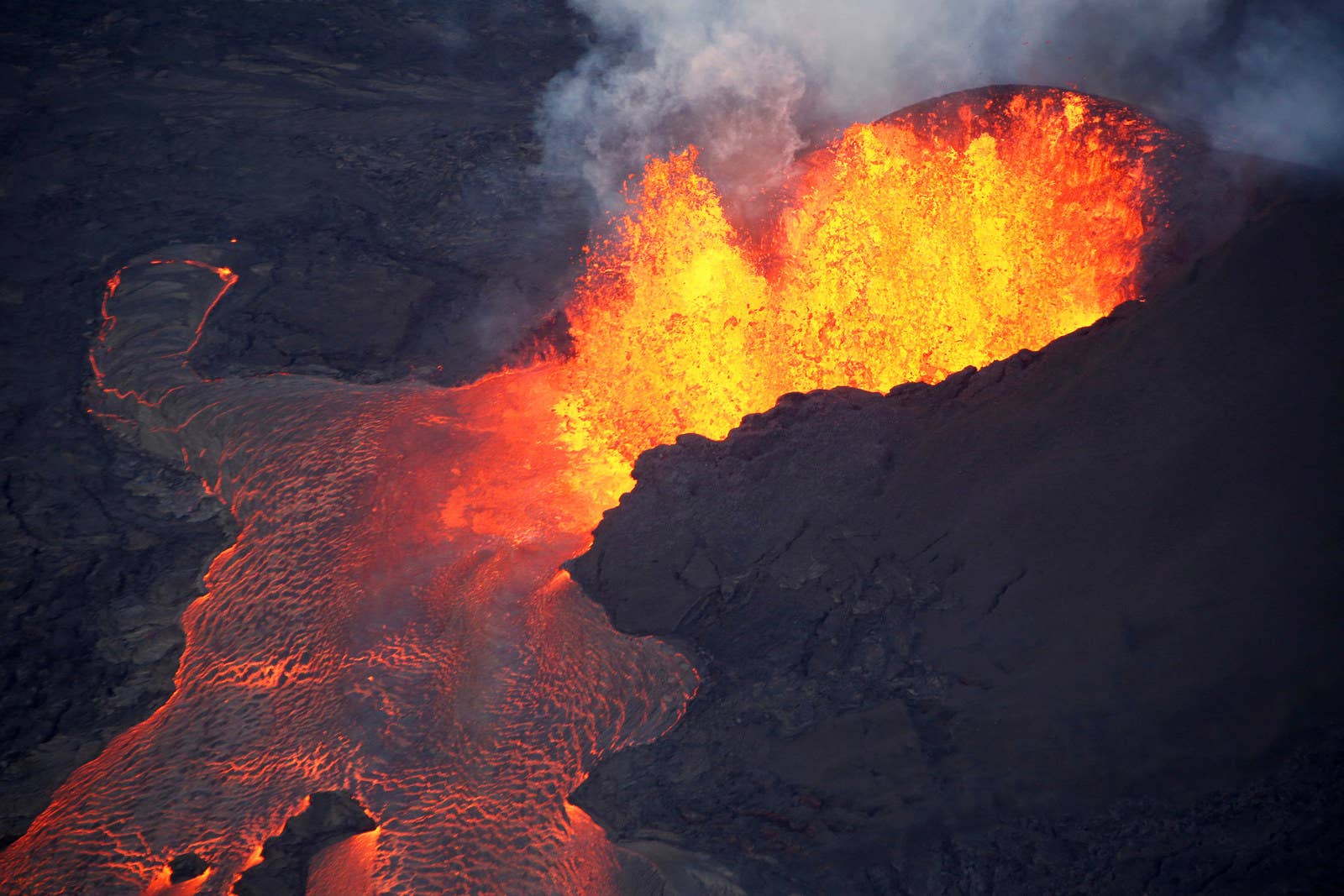 фото отсюда
Сын выписывает вестник у-та, где он учился. Глянец, много фото. Вчера пролистал мельком. Чтобы увидеть 1-е фото белого парня, пришлось дойти до 46-й…

Досидит ли Зеленский на посту до конца срока? Или уберут, с перезагрузкой в "парламентскую республику"?

Любите ли вы водопады, как их люблю я? Вчера я помчался смотреть на сразу три еще не осмотренных водопада в округе Окони. По пути тормознул на…